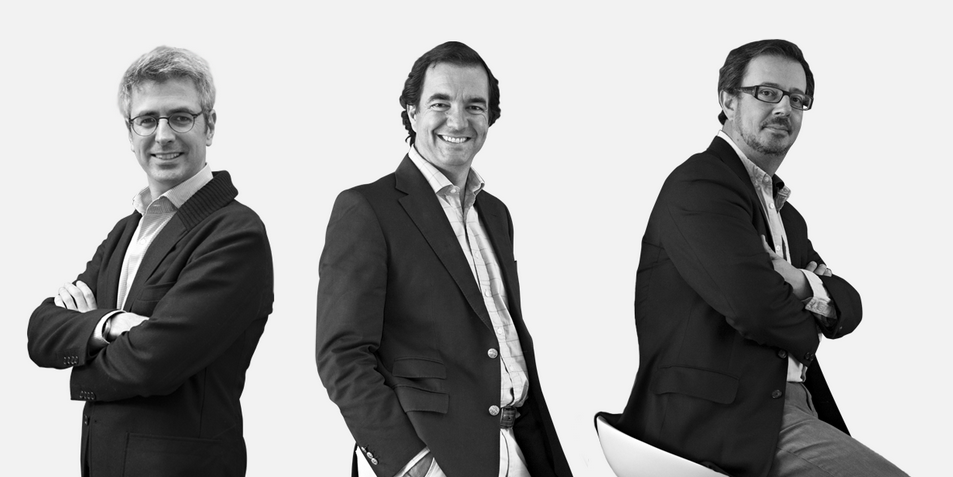 Kibo Ventures is about to launch a new €60 to €80M fund in order to make a difference at the Series A and B stage. The fund will be almost double the size of the first one (€80 million vs. €45 million), allowing the firm to lead or co-lead investments in the €2 to €5 million range.
To know more about the firm's intentions, the differences between the new and old fund and LPs' appetite for technology companies, Novebrief sat down with Aquilino Peña for a short interview.
Click here to read the whole interview.